Meet Wallah
Host, Creator, SelfCareCoach, Motivational Speaker, Master Cosmetologist
Wallah is 33, and a mother of 5 beautiful kids. She's manifesting the best possible life for her family. She has always wanted a big family because she was born into one that was broken, and wanted to understand why. Now that she is healing she has a better understanding of life experiences and the lessons that come along with them. She understands herself more, which allows her to have a better understanding of others, especially the youth.
Wallah has been doing kids hair for over 10 years. She really has a special gift with kids. She wants the world to understand that kids are people too, and need healing just as much as adults. Wallah opened up #TheWWP1 in an effort to heal the youth from trauma before entering adulthood with SelfCare services. She knows that SelfCare heals. She learned from her passed experiences that she needed to heal her inner child. She strive to help others do just that, by providing care that makes you feel good, look good, think good, be good. It's a place to just simply be and release. Wallah really wanted to be sure she touched the mind, body, and soul as a whole, so she has a SelfCare Talk room. Here is where you can sit and just talk, release your thoughts, and understand you more. Wallah says if you want to know more about her, just come have a sit with her and ask. She would love to get know you too.
Our Purpose
#TheWWP1 is a place that caters to ones #SelfCare needs. It's a place to come release and just be. We pride ourselves in having a helping hand in our community in anyway that we can heal, uplift, and serve. Our number one goal is to heal trauma through happiness, joy, fun, togetherness, and most importantly #LOVE. We know for a fact that SelfCare heals, and are determine to use it to heal the Youth and/or Families.
**If we can help in anyway let us know. We absolutely love giving back. We are here and ready to do our part in making the world a better place.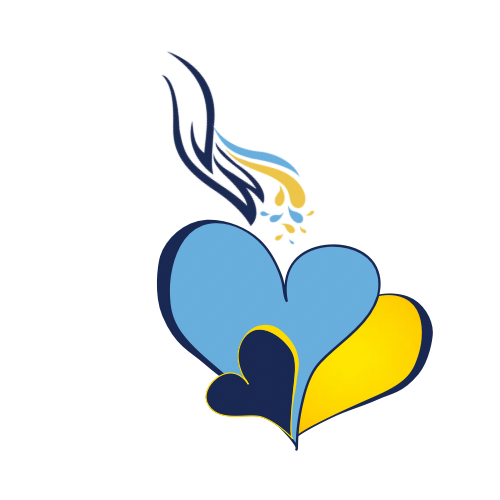 Assignment #1
---
To help heal as many people as we can from trauma and what comes along with it.
Assignment #2
---
To be a pillar in the community and assisting with anything we are able to, so we the people can grow as a whole.
Assignment #3
---
To show the importance of SelfCare and how it can change life for the better.